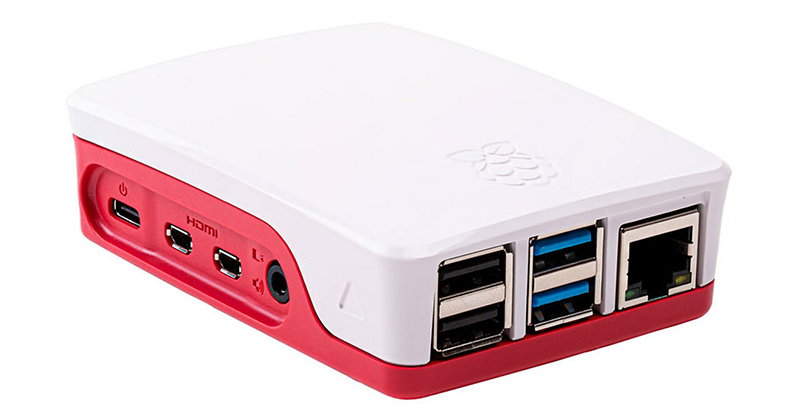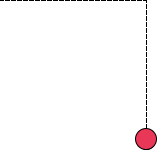 Sentry alerts
with actual video


Dashcam alerts
with multi-angle video


Cloud backup
for important events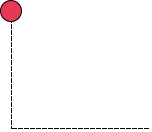 Continuous storage
for up to 50 hours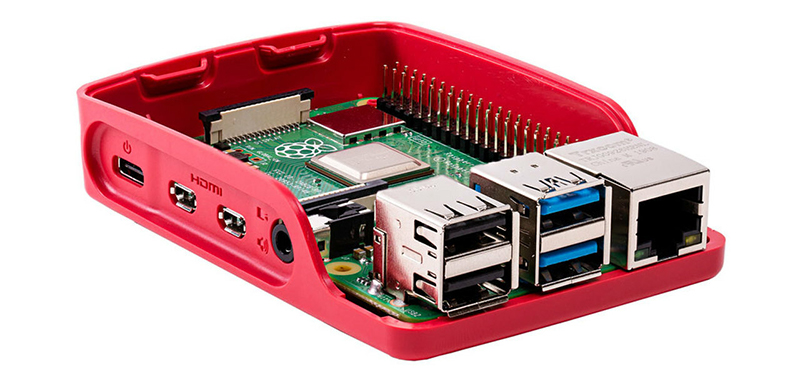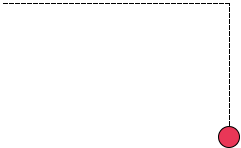 4G connectivity
with in-car wifi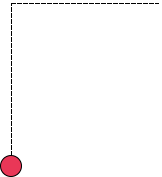 Cinematic mode
with motion-detection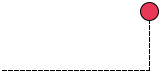 (Optional)
FREE TeslaMate hosting


No special tools,
wiring or access needed
Can I try before I buy?
How easy is it to set up?
TeslaBox is a do-it-yourself project but surprisingly simple to put together. If you can handle a screwdriver, you'll have your TeslaBox up and running in no time. The guide we provide will walk you through each step.
Will it work on my Tesla?
TeslaBox runs on all Tesla vehicles equipped with Sentry Mode, and was tested on Model 3, Model Y, Model S & Model X. It integrates seamlessly with both older HW3 and the newer HW4 hardware.
What do I get when I purchase TeslaBox?
You get a software license along with upgrades and support. Once you have all the components, we connect remotely to your machine to install the software.
Can I purchase the physical TeslaBox from you?
Do I need internet connectivity for TeslaBox?
Yes, your TeslaBox requires Wi-Fi connectivity to send real-time alerts. Unfortunately, it cannot use Tesla's built-in connectivity as Tesla doesn't create an access point.
How can I get internet access for TeslaBox inside the car?
How much data would the TeslaBox use?
If you're only using the 4G plan for TeslaBox, a 2-3GB per month data plan should be sufficient.
Can it work without a dongle?
Yes, it can, to some extent, such as backing up your footage and preparing the Sentry/Dashcam videos. However, it won't be able to send video alerts without an internet connection. You may use a mobile hotspot, other Wi-Fi networks, or wait until the car is parked near your home Wi-Fi to offload footage. It's worth noting that lacking a constant internet connection diminishes the real-time aspect of the alerts.
Where are my videos stored?
Aside from being stored on your original Tesla disk-on-key (USB flash drive), a copy of each Sentry and Dashcam event is also sent to your secure Telegram "cloud" and saved locally on your Telegram deviced. Additionally, we back up the footage from all angles on a secondary SD card, which is great if you might have forgotten to manually hit record, or if you need footage that's older than an hour.
What's the benefit of a larger memory card?
The capacity of your memory card determines how much historical footage you can keep. A 128GB card allows for 10 hours of continuous backup, 256GB for 20 hours, and 512GB for 40 hours of high-resolution, original-quality videos from all camera angles.
How will I receive alerts?
How do I access backups?
Is TeslaBox safe to use?
How about heat management?
We recommend housing the TeslaBox in a proper case, complete with standard heat sinks and/or fans for cooling. When installed in the glove compartment, temperatures generally remain within a safe range. However, if you plan on leaving your car for extended periods (weeks-months), it may be advisable to disconnect the device and replace it with your standard disk-on-key.
Where else can I place the TeslaBox?
The glove compartment is our suggested location for a few reasons: it typically maintains an appropriate temperature, it can be secured with a PIN code, and it's the location where newer Tesla models support data transfer through USB. For older Tesla Model 3 or Y vehicles, the center console compartment is also a suitable location, provided that its USB-C ports support data transfer. Regarding the 4G USB dongle, you can plug it directly into the Raspberry Pi or into any USB port in the car—it only needs to draw power.
FREE TeslaMate hosting?
What if I upgrade my Tesla?
Congratulations! The same license stays with you, as long as it hasn't expired and your Telegram ID remains the same. There's no need to purchase a new one.
What if I have another Tesla?
What if I need support?
What happens when my license expires?
Do you offer a referral program?
Absolutely! For each friend who buys TeslaBox and mentions your order ID, we will add a free month of usage to both of your accounts.